bike rental Wijk aan Zee
[meteor_slideshow slideshow="bikerentalijmuiden"]
Dutch Pedelec Tours, bike rental Wijk aan Zee, is a company that focuses on the rental of high quality e-bikes (pedelecs) in IJmuiden, Beverwijk, Wijk aan Zee, Haarlem and environment.
Why? We know that most of the people who come to the Netherlands wants to see Amsterdam. Okay, you have to be there once but there is so much more to see and experience. Why do the same as everyone does?
We think that the coast area of Wijk aan Zee is best explored with a bike. There are a lot of nice cycling routes in the area and cycle touring in the Netherlands is very easy because of the many junction routes.
On this site you can find a lot of cycle routes we want to advise. But do not hesitate to ask us for special routes when you have  other interests. Bike rental Wijk aan Zee wants to help you as much as we can. Check our bicycle routes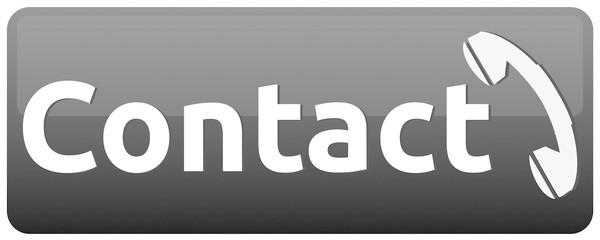 Bike rental wijk aan zee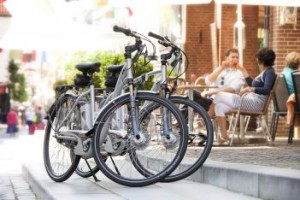 You can hire a pedelec for a day, weekend or even more.
The costs for one pedelec is € 25,- per person per day
.
You can let the pedelecs be delivered to your hotel or campsite. There are no extra costs as long as the delivery point is in Wijk aan Zee.
Do you want to rent the pedelecs for more days? No problem, Just contact us for more information.
Day trips
Are you in Wijk aan Zee for just a short time? Do you want ideas for the very best cycle route? We've made a selection of 'must do' day trips especially for cyclists from abroad, in English. Not only to the touristic highlights, but also to other places of interest, including many areas of outstanding natural beauty.
With our team of motivated and serious staff we provide several trips through the area. We have the best routes and arrangements for you and thanks to the comfort of our e-bikes it will be a relaxing way to enjoy the surroundings.
Here is an overview of our day trips.
You can also check our package deals
You can use (small group) the services of a professional guide or rent an e-bike and find your own road.
Travel companys
Are you a travel company and interested in offering this special service to your guests? Do not hesitate to contact us!
For companies we have special trips made​​, of course you can also use our general routes. We provide a complete program, optionally with guide, lunch and / or dinner.
Also for team building activities you can use our professional staff.