Bike Tours Haarlem

With our team of motivated staff we provide several self-guided bike tours through the North-Western part of Holland and in the area of IJmuiden and Haarlem. We have the best bike tours Haarlem and arrangements for you. Thanks to the comfort of our e-bikes it will be a relaxing way to enjoy the surroundings.
You can use the services of a professional guide or you can plan a self-guided tour with an e-bike for a few hours or more days. Dutch Pedelec Tours has already collected some day tours for you.

The costs for the pedelecs depends on how many pedelecs you want to use, for how many days and where you want the pedelecs to be delivered. Make a reservation and we will offer you the best price.
Bike tours we recommend:
Bike tours
IJmuiden

and surroundings
Nature lovers tour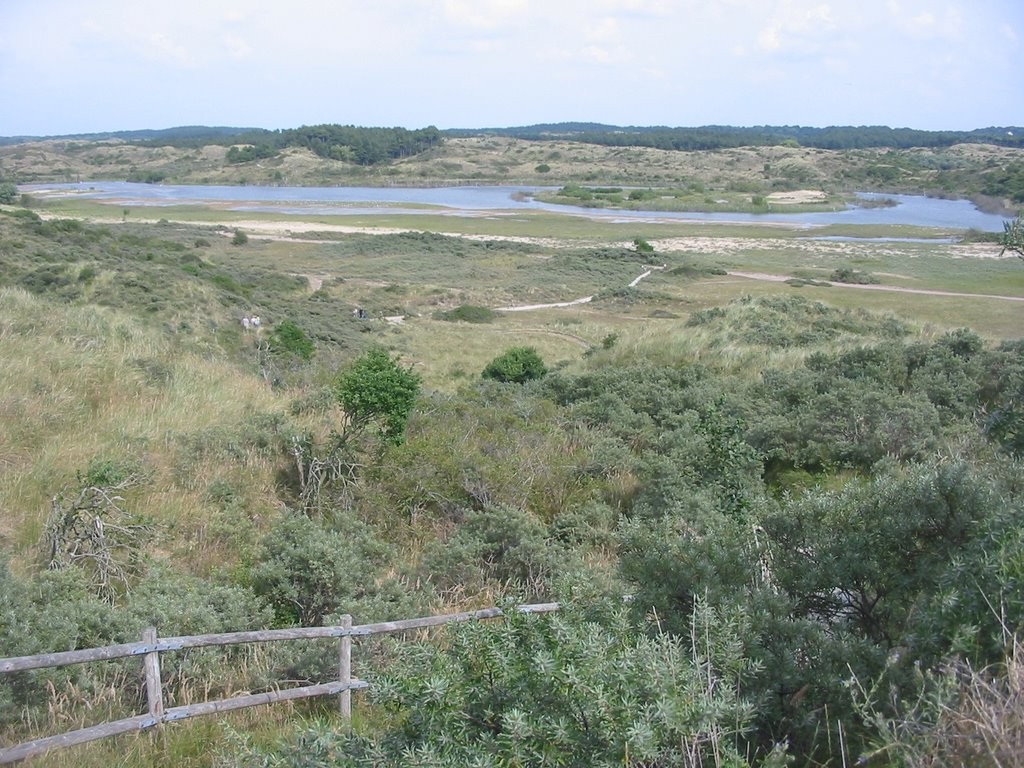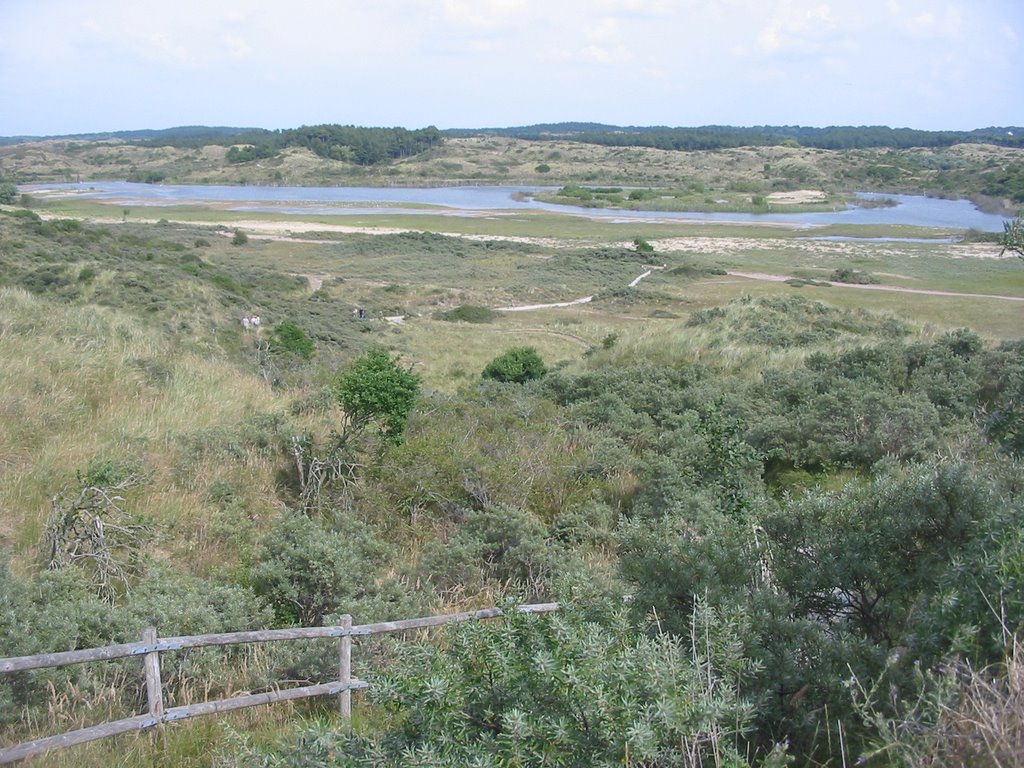 This route leads through the National Park South Kennemerland. Differences in soil, altitude, climate and groundwater concerns in the dunes for a variety of living conditions for plants and animals. Hence you can come suddenly face to face with bison, deer, horses, ponies and rabbits in this area. In the beautiful dune valleys you will find all kinds of special plants, such as centaury, Parnassus and the slim gentian.
Length: ~ 25 Mile Duration: ~ 2 hours This route can be extended to ~ 40 Miles
This route is also perfect to combine with a visit to the city of Haarlem.
Culture lovers tour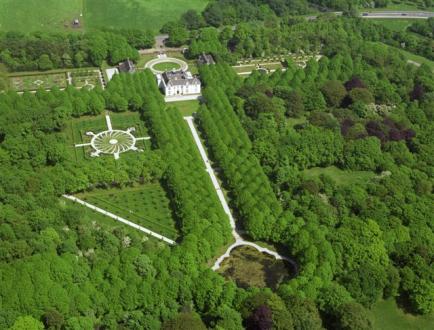 In the 17th and 18th century the North Holland dune edge was a popular place for Amsterdam merchants, which acquired themselves domains and built outside places as Outside Beeckestijn, Estate Velserbeek, Estate Waterland, Estate Schoonenberg and Duin & Kruidberg. This bicycle route for culture lovers will lead along all these beautiful buildings that you can find in IJmuiden, Driehuis, Velsen-Zuid and Santpoort all over.
Length: ~ 25 Mile Duration: ~ 2 hours This route can be extended to ~ 40 Miles
On the locks tour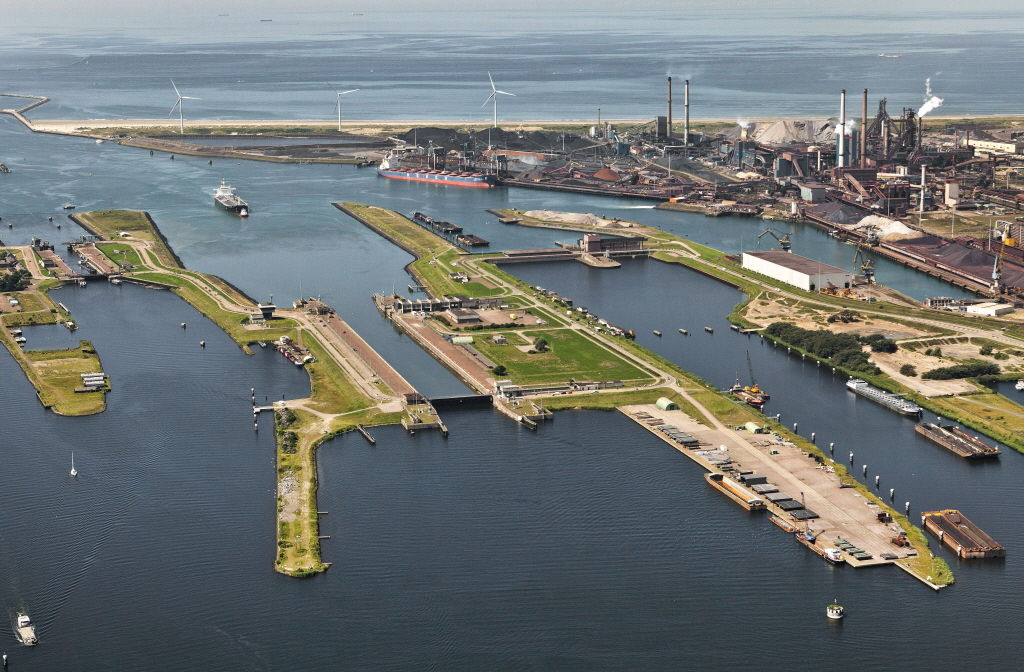 This route will lead you through the port and over the locks of IJmuiden, past the huge complex of Tata Steel to the harbour of Beverwijk and via the village of Wijk aan Zee to the North Pier. The contours of the Tata steelworks remain in sight most of the time.
To cross the canal you can take the water taxi. Only available from april 1 till october 1. Check time and prices here.
Length: ~ 17 Mile Duration: ~ 1,5 hours
Story lovers tour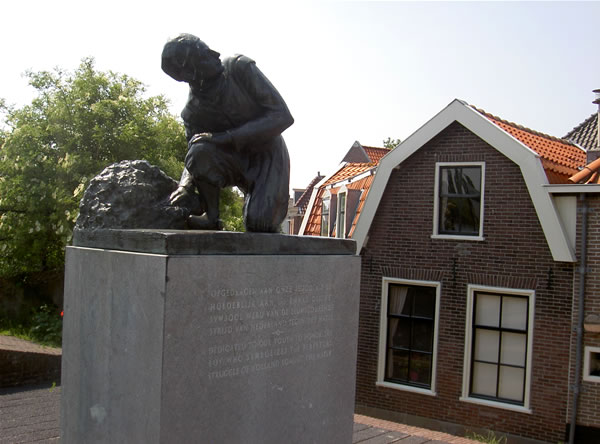 The recreational area Spaarnwoude is located between the ports of Amsterdam, Haarlem and IJmuiden. The picturesque village Spaarndam is just a moment away, and arose at the 13th-century lock in the dam that Spaarne closed the IJ. You will meet on your journey Hansje Brinker, the boy who allegedly would have saved the Netherlands by putting his finger in a leaky dike. In 1950, this mythical hero got his deserved monument. To admire at the Woedersluis in Spaarndam. You will also cycle along the majestic mansions as Beeckestijn, Waterland and Velserbeek and through the pitoresque Village of Old Velsen. On our way we will pass the working cornmill Zandhaas too.
Bite and Bike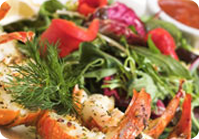 Bite and Bike is all about to enjoy. Enjoy tastfull bites but also enjoy the surroundings. There are three different routes available in our area. Check the special Bite and Bike page for more information.
Because some of the restaurants has different opening days between november 1 and march 1 please contact us before you want to book a tour in this period.
Cornelis Vreeswijk bicycle route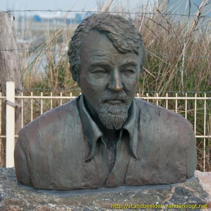 Cornelis Vreeswijk (August 8, 1937 – November 12, 1987) was a very special person. Born in the town of IJmuiden, The Netherlands, he moved to Sweden while still in his teens to become one of the most influential artists of the twentieth century. The Cornelis Vreeswijk bicycle route was founded in 2010 and will lead you along the highlights of the life of Cornelis in IJmuiden.
This route can also be extended with a trip through our national parc so you can enjoy and combine the hustle and bustle of the city with the quietness of the nature.
Bike tours haarlem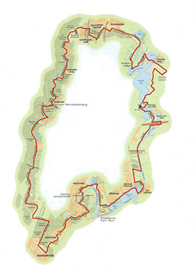 Cycling along the outskirts of this city will show you that Haarlem and its surroundings have it all: beautiful nature, magnificent landscapes, windmills, top of the range architectural buildings, marina's and lots of safe cycling paths!
This trip will take you around Haarlem in just under 2,5 hours.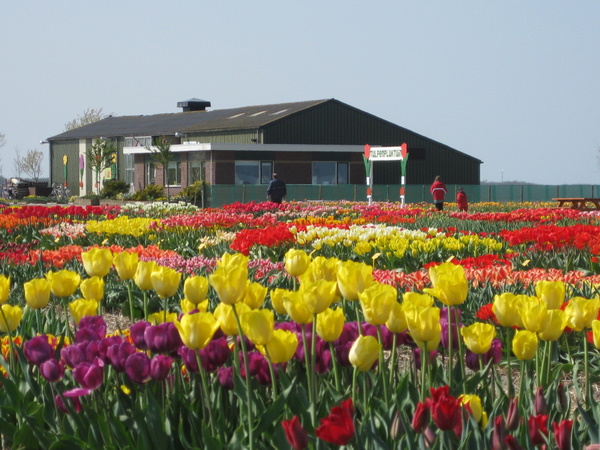 Enjoy the beauty of the tulipfields in springtime with our Tulips bike tour. We have created a great self guided bicycle ride for you. Special arrangements available in cooperation with hotel Duin & Kruidberg.
The trip is about 40 miles long which is a breeze with our state of the art e-bikes!

Haarlem is an ideal operating base for bicycle excursions in the surroundings. For each season there are beautiful bicycle routes available. Look at the special page for our suggestions.


Prefer to set off without a route guide? Enjoy a relaxing and healthy trip around the area. We are glad to inform you about the many sites in the area or about overnight trips through North-Holland or even Texel.

Use mobile
WI-FI

during your trip

We can provide you with a mobile WiFi router so you can use the internet during your trip to get more information.
For just € 5,- per day you can rent a router and you get the WiFi for free.
Information about
cycling

in the Netherlands

There is a lot of information on cycling in Holland, but most of it is only in Dutch. Therefore Holland-Cycling.com has collected all you need to know – in English.

There is another very good cycletourer website about cycling in the Netherlands in English made by enthusiastic cyclist.

check this cycletourer.co.uk