Dutch Formula 1 by bike
We are totally sold-out for the 2022 edition, sorry.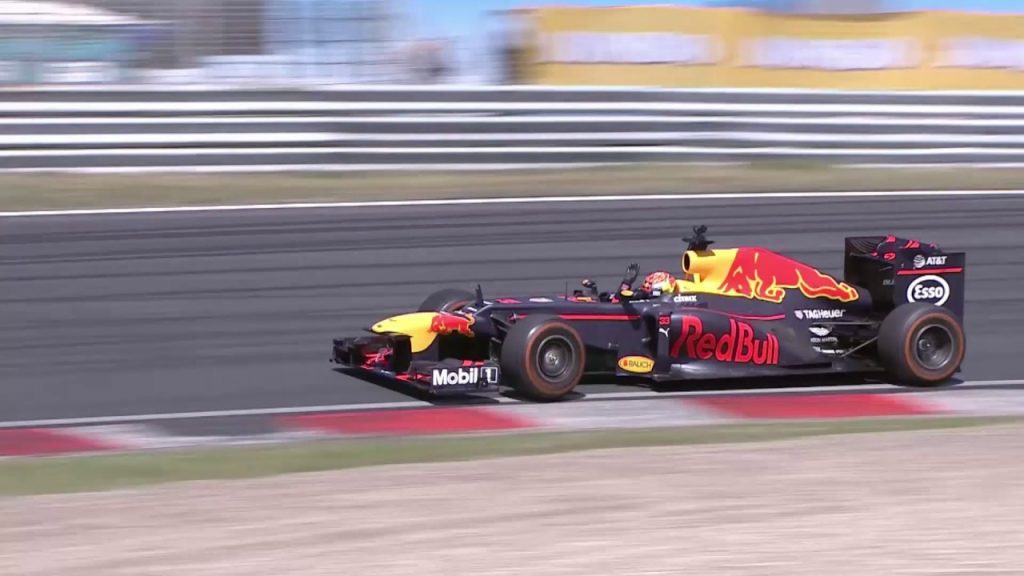 After 35 years, the Formula 1 circus returns to Zandvoort. Something that many enthusiasts have obviously been looking forward to for a long time.
But what is the best way to visit this event?
If you want to visit Dutch Formula 1 by bike, you can rent a Pedelec.

Visit Dutch Formula 1 by bike
Anyone who wants to be there in 2022 is already preparing of course. Where do I sleep and how do I get there? A lot of attention is already being paid in the media to the fact that Zandvoort will soon be difficult to reach. Of course, many preparations are still taking place and another will still be adjusted, but that is never expected to be sufficient. That is why the organization is already calling for public transport, organized or by bicycle as much as possible. There is also talk of combi-tickets for people who use public transport or the bicycle.
So why wouldn't you make it easy for yourself? Make it a whole weekend and provide the easiest transportation you can imagine, the bike. And not just a bicycle, no more than a Pedelec. Look here for more information about our bikes.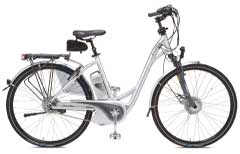 You will probably no longer be able to get a hotel or B&B room in all of Zandvoort. That is why it is wise to search outside the area. In a radius of 20 – 30 km around Zandvoort there are still plenty of options for an overnight stay. Think of Haarlem, IJmuiden, Noordwijk or Wijk aan Zee and everything in between. From all these places you can easily visit Dutch Formula 1 by bike and you can reach Zandvoort more easily with an e-bike.
Arrangement
We have put together a special package for this event.
Due to the expected crowds, we only rent the bikes for 3 days in that period.
Rent a Pedelec for 3 days for € 100 per bike. The bicycles are brought to your hotel for this amount.
Wherever you have found sleeping places, get on your bike in the morning in a relaxed way and immediately enjoy the fantastic surroundings on your way to the circuit.

Where can I spend the night?
In addition to Zandvoort itself, there are many options for spending the night in the area. You have probably already found something yourself, but here are some tips. All locations from which you can easily reach Zandvoort with an e-bike. And all locations with which we have good experiences.