We are thrilled to present you two new partners. Both partners fit perfectly well to our mission so we are proud to present them. For a day trip from Amsterdam you can spent a weekend or midweek at the North Sea coast and when you want to stay at an Houseboat in Amsterdam you have the possibility to book a tour through our National Park and the Dutch Dunes.
A Seaside holiday at the North Sea coast in a cottage in Wijk aan Zee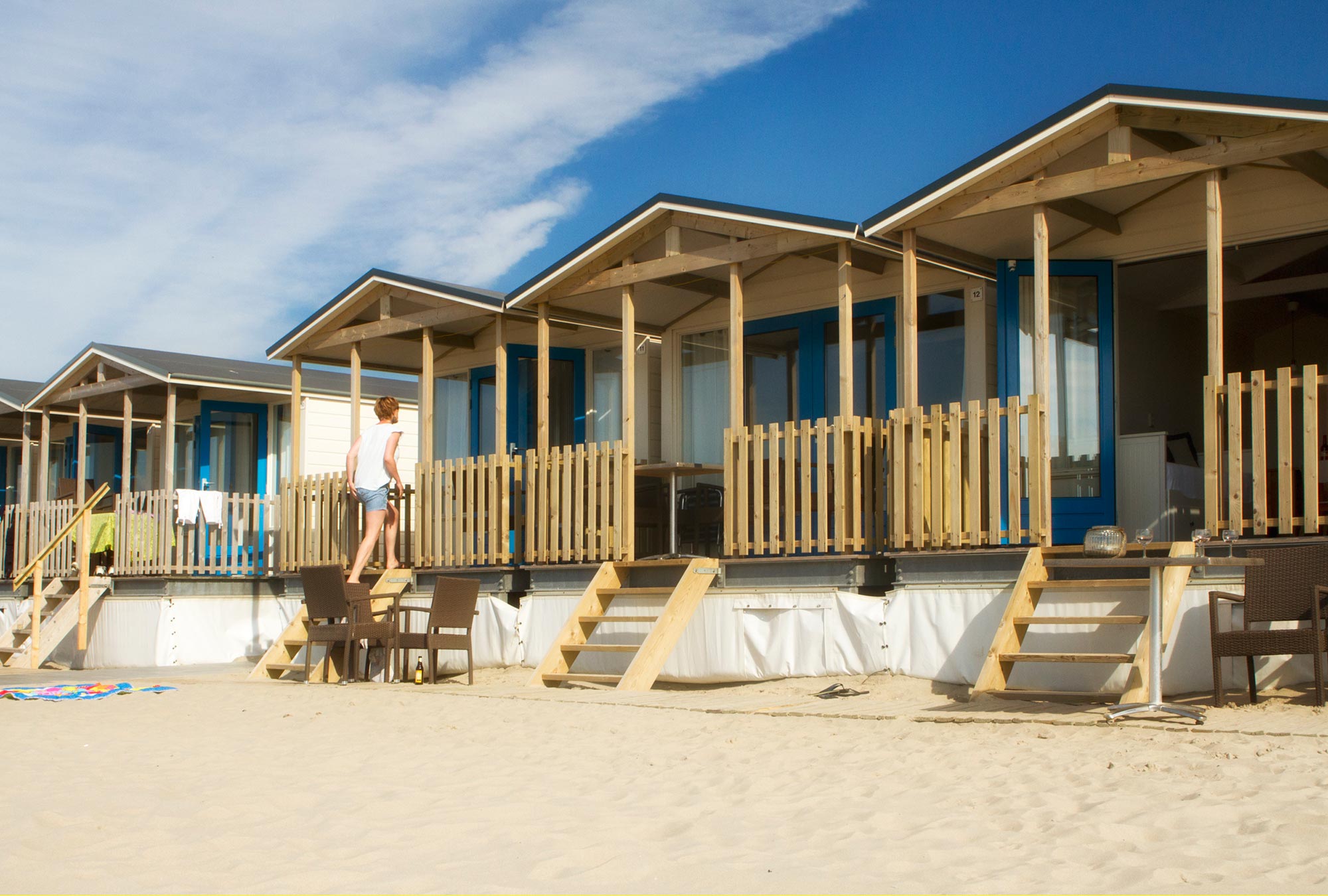 Welcome to Aan Zee Slapen! Flop into a sunny chair and take in all the goodness of the beach and coastline. Relax, enjoy your freedom, and spend your holiday your way at Aan Zee Slapen! Book your holiday at the coast along with an e-bike and you can explore the Dutch Dunes or city's like Haarlem or Alkmaar.
For more information visit there website.
Book a houseboat in Amsterdam


If we have to choose a houseboat capital of the world, it would definitely be Amsterdam. There's no place on earth with a higher density and a broader variety of floating homes than Amsterdam. A significant number of locals enjoy living in these ships and barges, and we're glad to say that a lot of houseboat owners decided to share their place with you on Bookahouseboat.com!
To truly experience Amsterdam be sure to also head out beyond the borders of the city and discover the Amsterdam Beach or Dunes area by e-bike. We will bring the bikes to a meeting point and you will have a beautiful relaxing experience. You only have to take the train for a 20 minutes ride and you can experience the Dutch Dunes.
Nog een vraag
en nog een antwoord